Welcome to AMilkMaid.Com
My name is Kerriann and it is my goal to share and educate all my readers about the beauty of breastfeeding.
I am an Internationally Board Certified Lactation Consultant through North Georgia Breastfeeding Center (visit our Facebook group!) I've learned so many wonderfully interesting and helpful pieces of information I want to share with new & veteran mommies and any other readers interested in learning more about breastfeeding.
I am a mommy of two and am currently still breastfeeding my 18-month-old.  It is one of the most special bonds and supreme gifts that I can give my daughter and myself.  I am also a huge fan of Disney and especially mermaids, hence the website name: Milk Maid.
I hope you will enjoy following my blog and learning along with me as we embark on this wonderful journey of breastfeeding together.
Please note that all articles that are posted here are evidence-based and sources will be cited at the bottom of each article.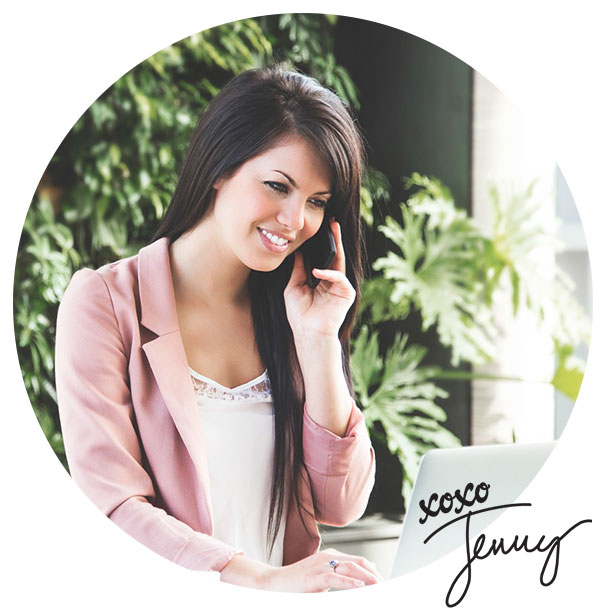 KIND WORDS FROM MY LOVELY MOMMIES
"Lacinia neque platea ipsum amet est odio aenean id quisque."
"Aliquam congue lacinia turpis proin sit nulla mattis semper."
"Fermentum habitasse tempor sit et rhoncus, a morbi ultrices!"